I love my Mac, but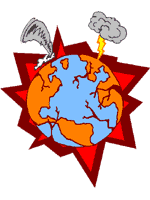 I have had more trouble with this black Macbook than my 5 previous Macs.
I feared that battery had failed, but it's just the charger. It should be covered under the warranty.
My hard disk crashed last month.
I am enjoying church camp at beautiful Warm Beach on a bluff above the delta of the Stillaguamish River, 40 miles north of Seattle. My pelvis injury slows me down - way down - but I do what I can, then go to my view room to rest.